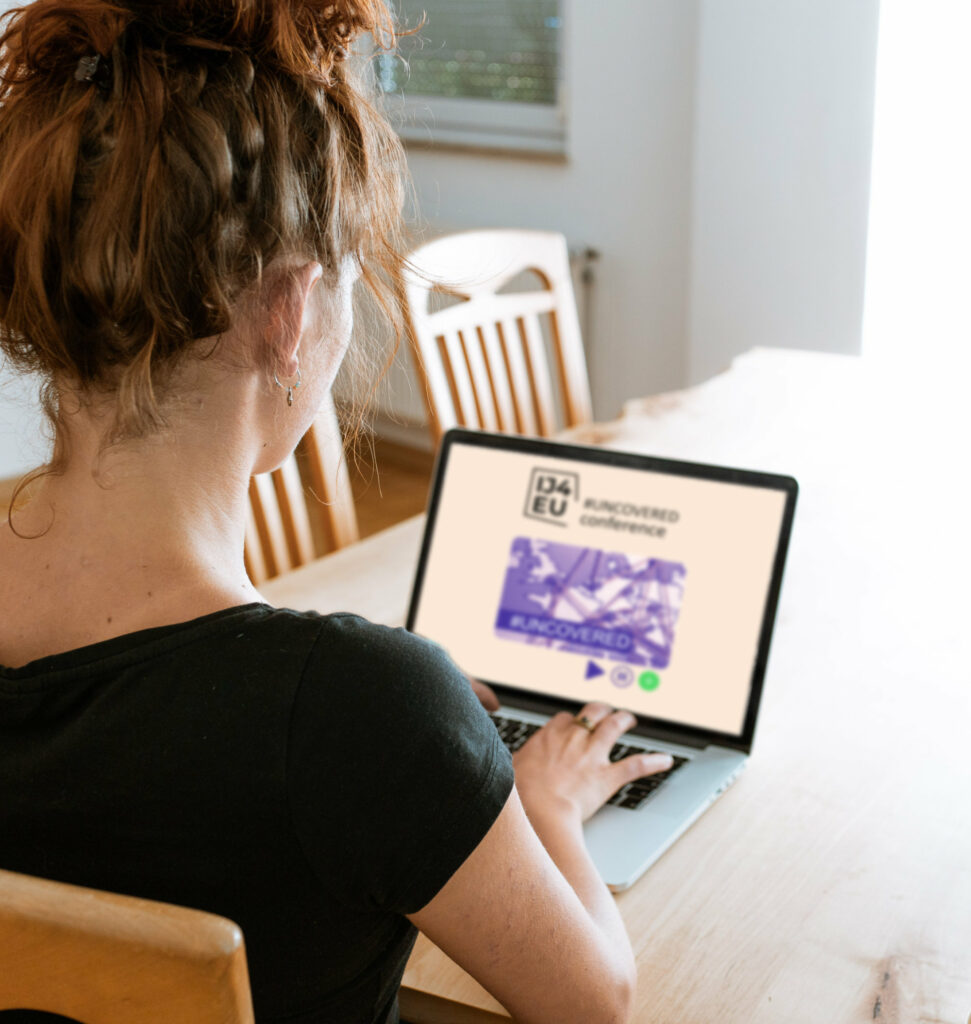 Promoting cross-border investigative journalism
The #UNCOVERED conference will take place virtually on Wednesday 14th and Thursday 15th April from 2pm CET / CEST. You can register for free tickets here. As part of the #UNCOVERED virtual conference, the #IJ4EU Impact Award ceremony will take place at the end of the first day of the conference, Wednesday 14th April at 6pm CET / CEST. Keep an eye on ECPMF Twitter (@ECPMF) for further updates.
Featuring The Guardian's central and eastern Europe correspondent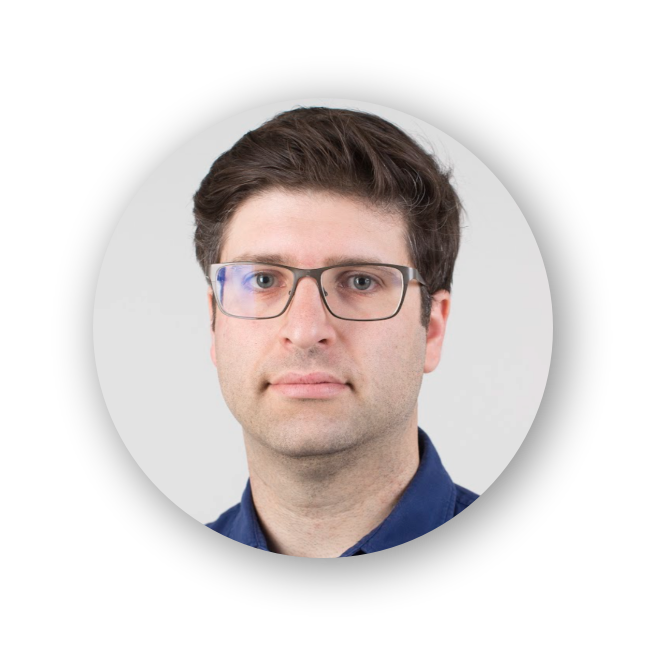 Topics
Funding cross-border investigative journalism
Following the money across borders
Legal Dangers – SLAPPs
Innovation in cross-border investigative journalism
Open Source Intelligence (OSINT)
Artificial Intelligence – AI
The Ibiza Affair
Showcase of IJ4EU funded investigations
And more!