MARCH, 31 | 13:00 – 18:30
12:30 – 13:00 Registration
13:00 – 13:20
Opening Ceremony
13:20 – 13:45
Keynote Speech
In her keynote address, Ukrainian journalist Anna Babinets will talk about the resilience of investigative journalists, especially under extreme conditions like those she and her team have faced following Russia's invasion of Ukraine. She will also draw on her experience of transitioning from investigating crime and corruption to reporting on war.
13:50 – 14:40
Looking East: Investigating the EU's "Near Abroad"
Long before Russia invaded Ukraine, investigative journalists had countries on the EU's eastern flank in their sights. IJ4EU grantees discuss cross-border projects linked to Russia, Belarus and Ukraine, along with their experiences since the start of war in Ukraine.
Moderator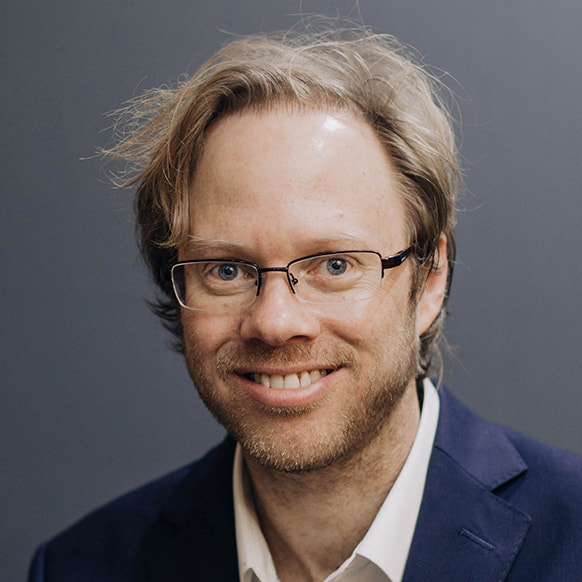 Timothy Large, IJ4EU Programme Manager, International Press Institute
Speaker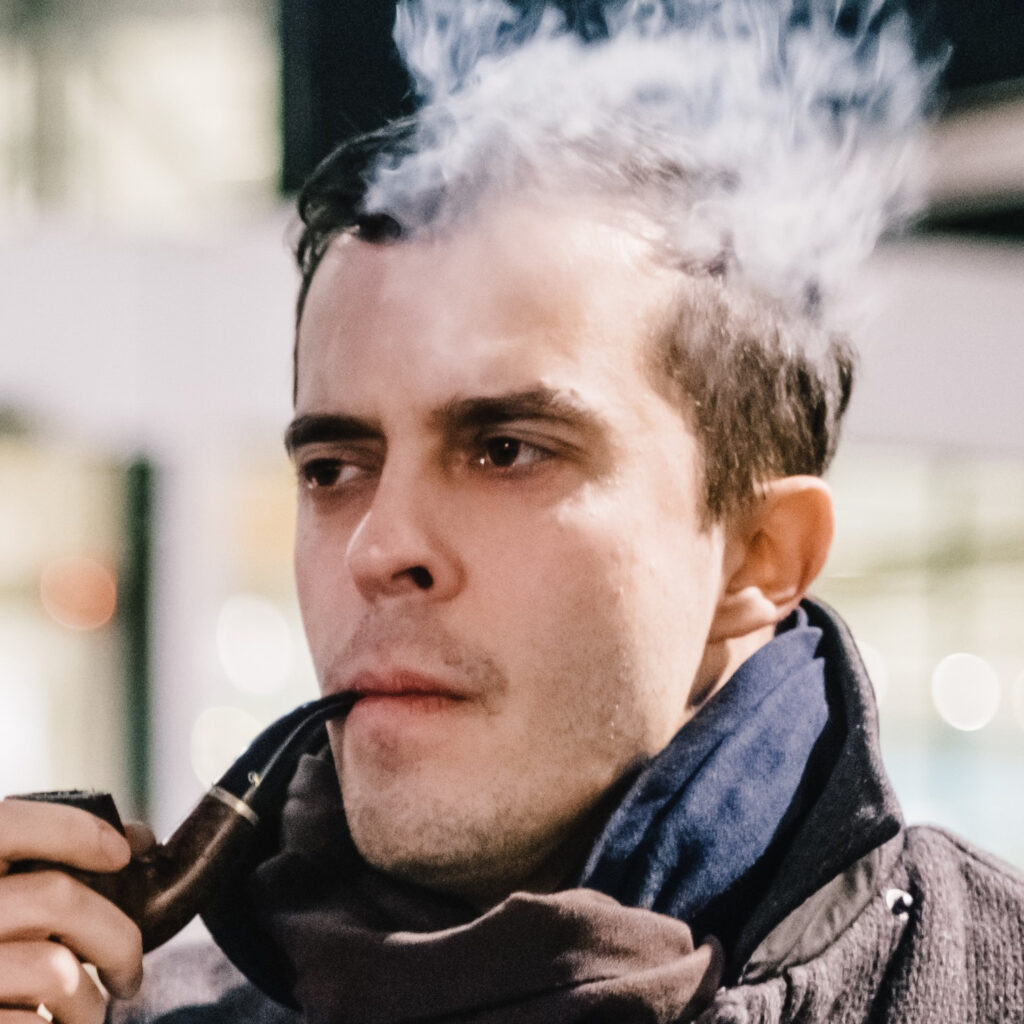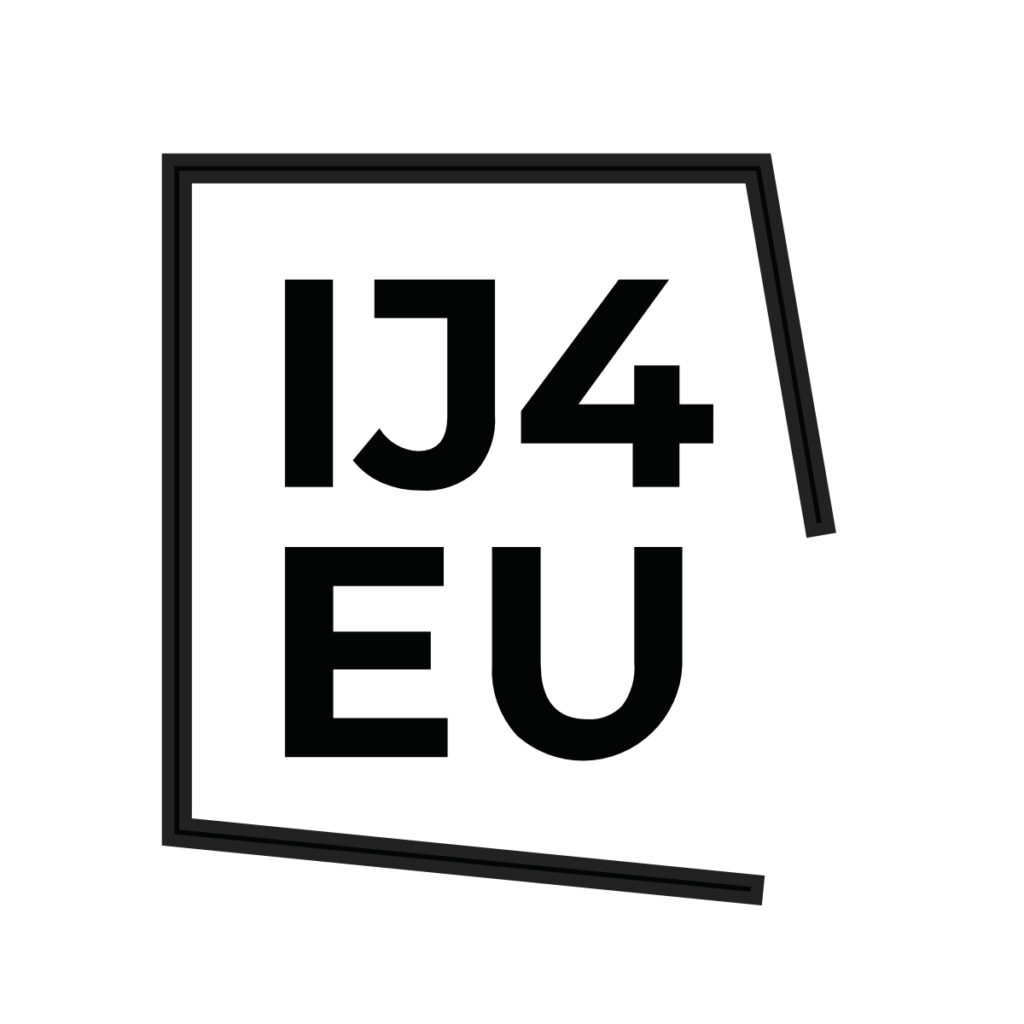 14:40 – 15:10 Coffee Break
15:10 – 16:00
Countering SLAPPs: How to Protect Journalists?
This panel will discuss the use of Strategic Lawsuits Against Public Participation (SLAPPs) to target and restrict journalists and media workers across Europe, reflecting on the latest developments in the legislative process to protect media freedom.
16:10 – 17:00
New Donor Strategies: How to Fund Your Investigation?
The world is changing and so are the ways of funding cross-border investigative cross-border investigative journalism. ​This panel discusses new trends and challenges in supporting journalism, including the use of both public and philanthropic money.
Moderator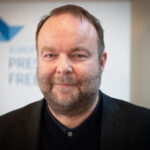 Speaker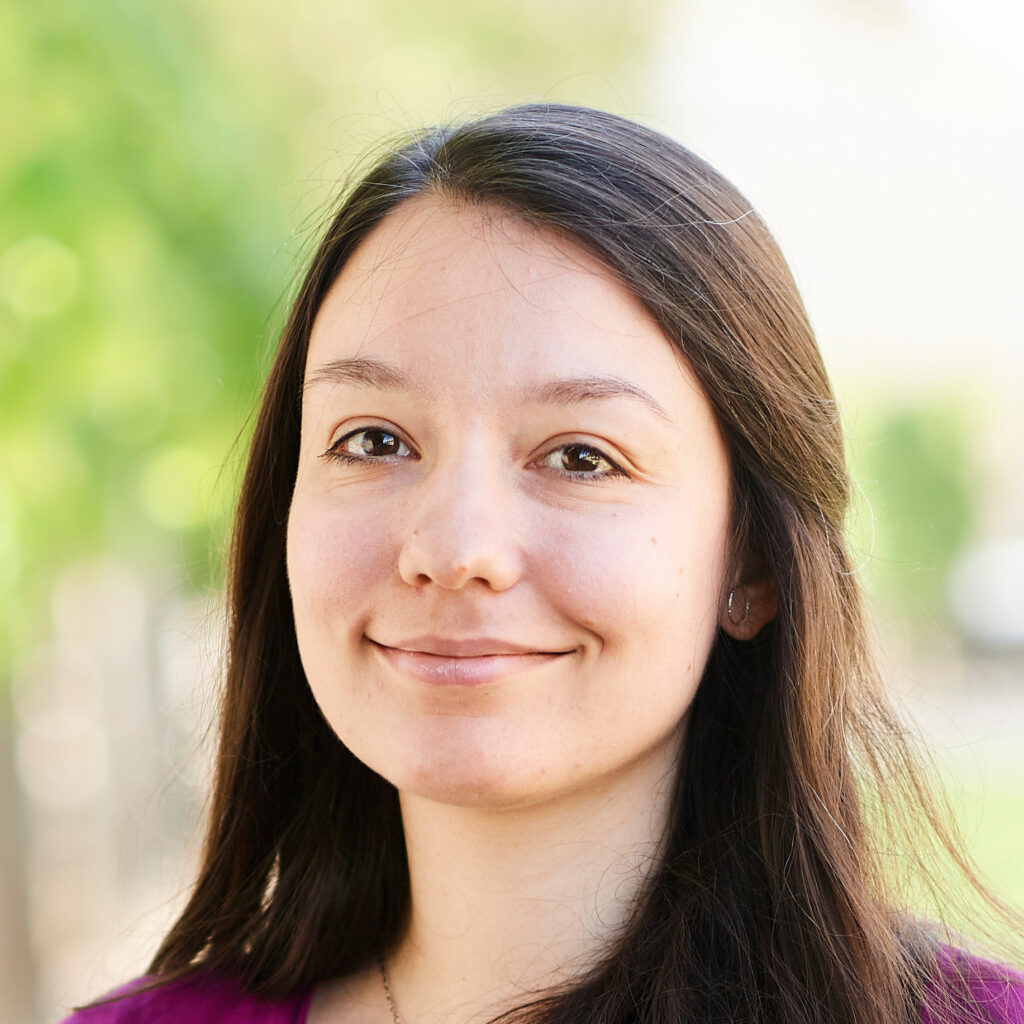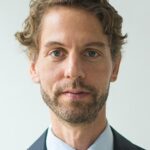 IJ4EU Impact Award Ceremony
17:00 – 18:30
Attending jury members:
Not-attending jury members:
Press Room – Side Event
13:50 – 14:40
IJ4EU Showcase: Into the Shadows
From dark corners of the web to unlawful mass surveillance, IJ4EU grantees discuss cross-border crime.
15:10 – 16:00
IJ4EU Showcase: Chasing Environmental Issues
Environmental issues do not stop at national frontiers: IJ4EU grantees showcase their cross-border investigations.
16:10 – 17:10
Fact-Checking in Times of Conflict – Tactics for the Newsroom and Beyond
This one-hour workshop will feature a presentation of the verification toolkit WeVerify, an overview of journalist-led news-literacy project Lie Detectors and discussion of fact-checking needs outside traditional media. Jochen Spangenberg will show how WeVerify's toolkit can be used for the analysis and verification of digital content. This will be followed by a brief presentation of Lie Detectors' work, in which journalists teach fact-checking skills to children and teachers. Finally a modern question will be addressed: At a time when facts, opinions and fakes are increasingly hard to tell apart, should fact-checking be a skill for journalists only? What role can and must journalists play outside the newsroom? What opportunities are there for journalists to become active defenders of journalistic truth-seeking? And how can this help in the newsroom?
Moderator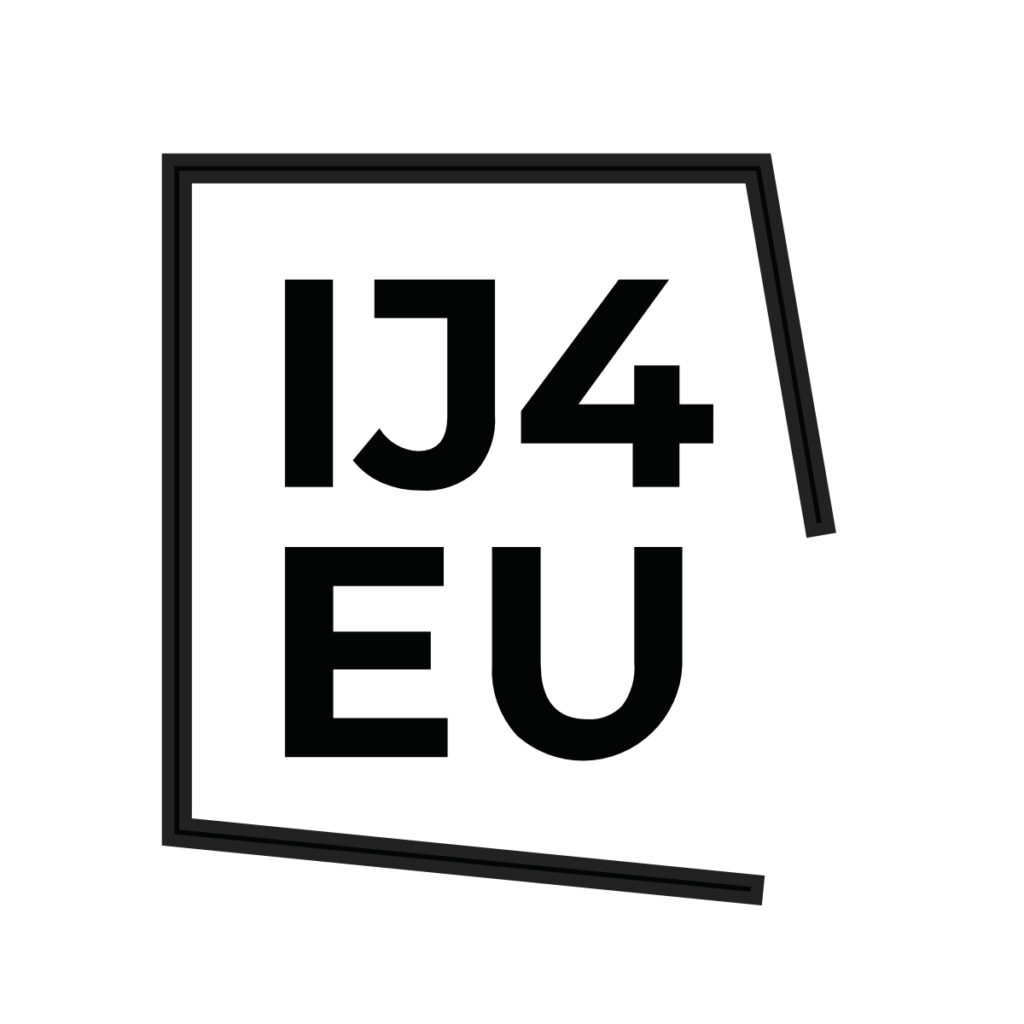 Speaker