09:15 – 09:30 Registration
April, 1 | 09:30 – 13:15
09:30 – 09:40
Opening Remarks (Video message)
Věra Jourová – Vice President of the European Commission for Values and Transparency will talk about how the European Media Freedom Act is a pillar of freedom and protection for cross-border investigative journalism
09:45 – 10:40
Dangerous Journeys: The Dark Side of EU Migration Policy
Underage migrants convicted of human trafficking… Families unable to identify loved ones who perished en route to Europe… Cross-border tragedies fuelled by private and public funds… IJ4EU grantees look at failures of EU migration and asylum policy.
10:50 – 11:40
Surveillance: Is Pegasus the Tip of the Iceberg?
Who is targeting journalists with surveillance and what does it mean for cross-border investigative journalism?
Moderator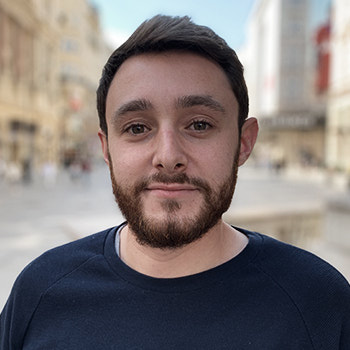 Speaker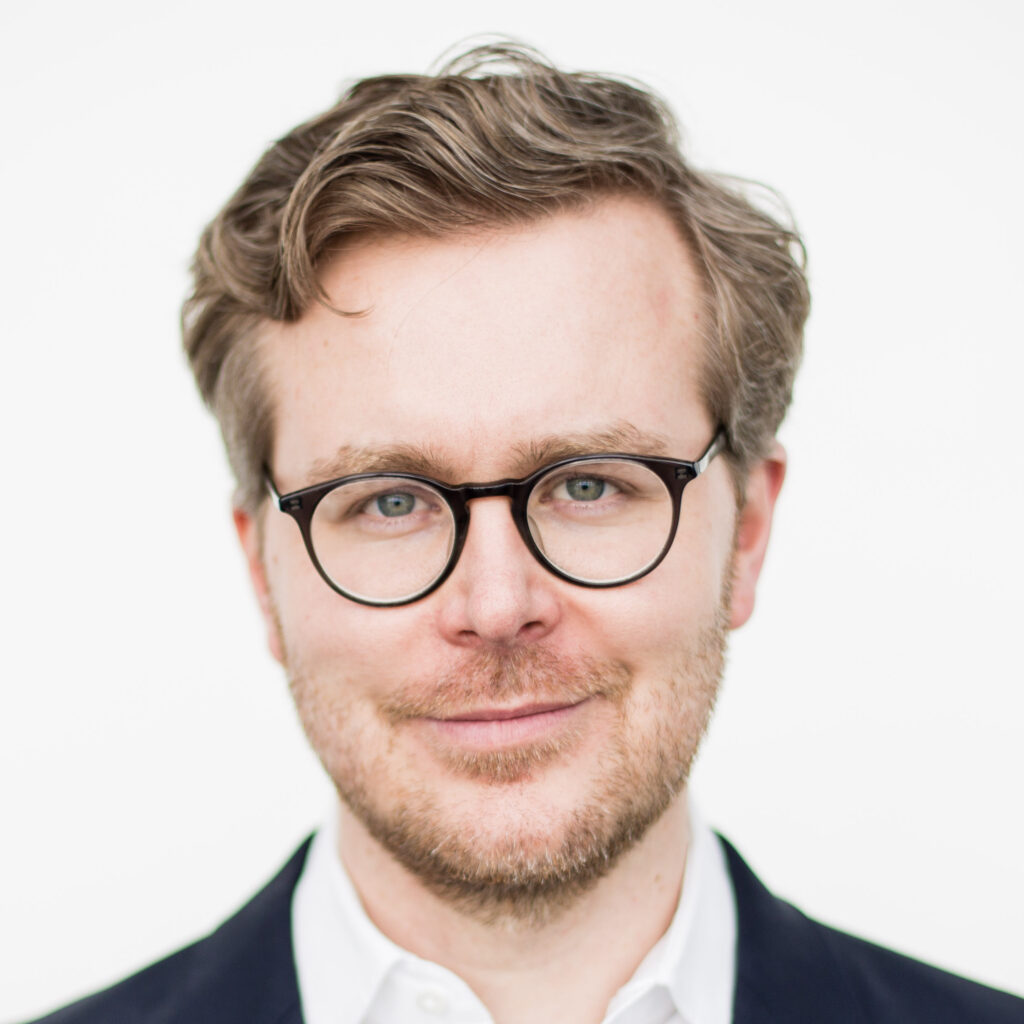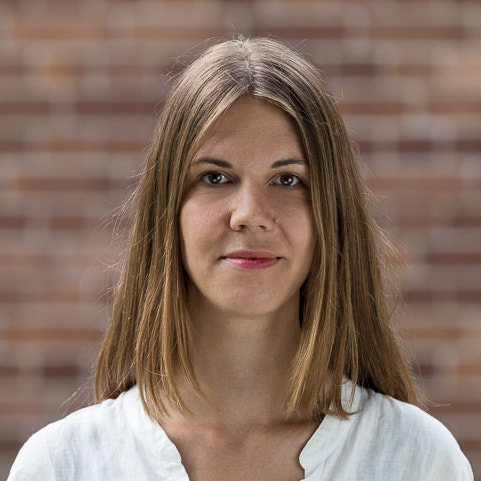 11:40 – 12:10 Coffee Break
12:10 – 13:00
Duty of Care: Who's Responsible for Protecting Freelancers?
Freelance journalists are the least protected group among the field of media workers. This panel discusses obstacles encountered especially by freelance cross-border investigative journalists in Europe and potential solutions to their problems.
13:00 – 13:15
Concluding Remarks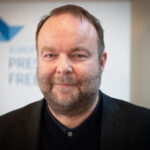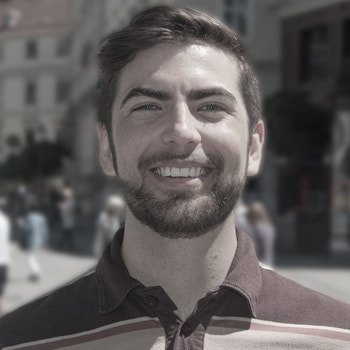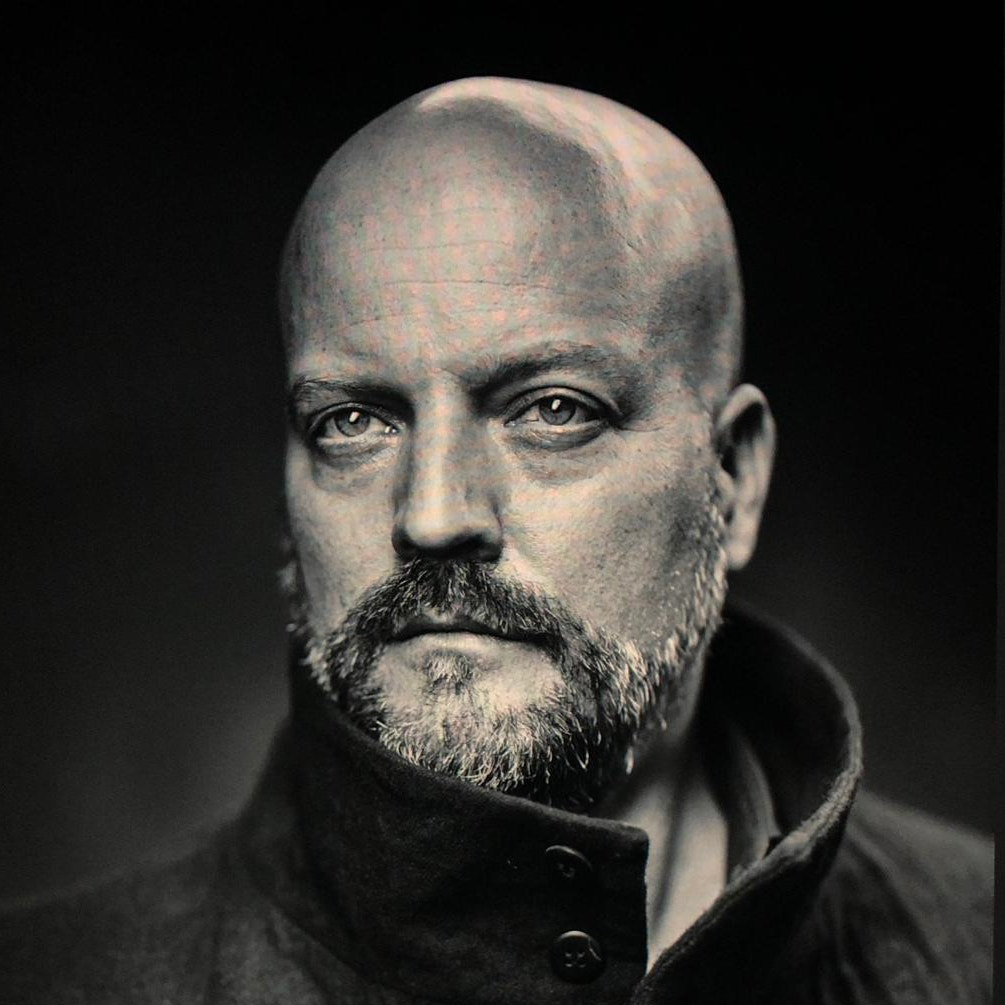 Press Room – Side Event
09:45 – 10:40
Workshop: Under Pressure but Resilient
This workshop with Dart Center (@DartCenter) focuses on ways to take care of your and your colleagues' mental health while working on your investigations, helping you differentiate between different types of trauma, understand strategies for resilience, and recognise the impact of trauma for you and your team.
Speaker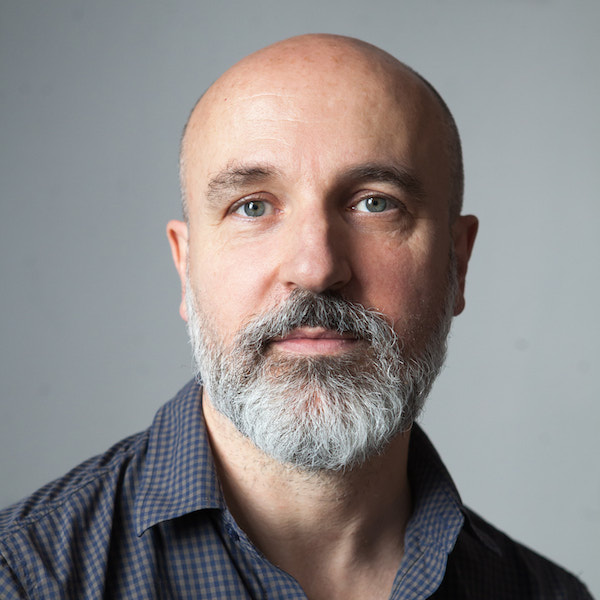 Gavin Rees, Senior Advisor for Training and Innovation, Dart Centre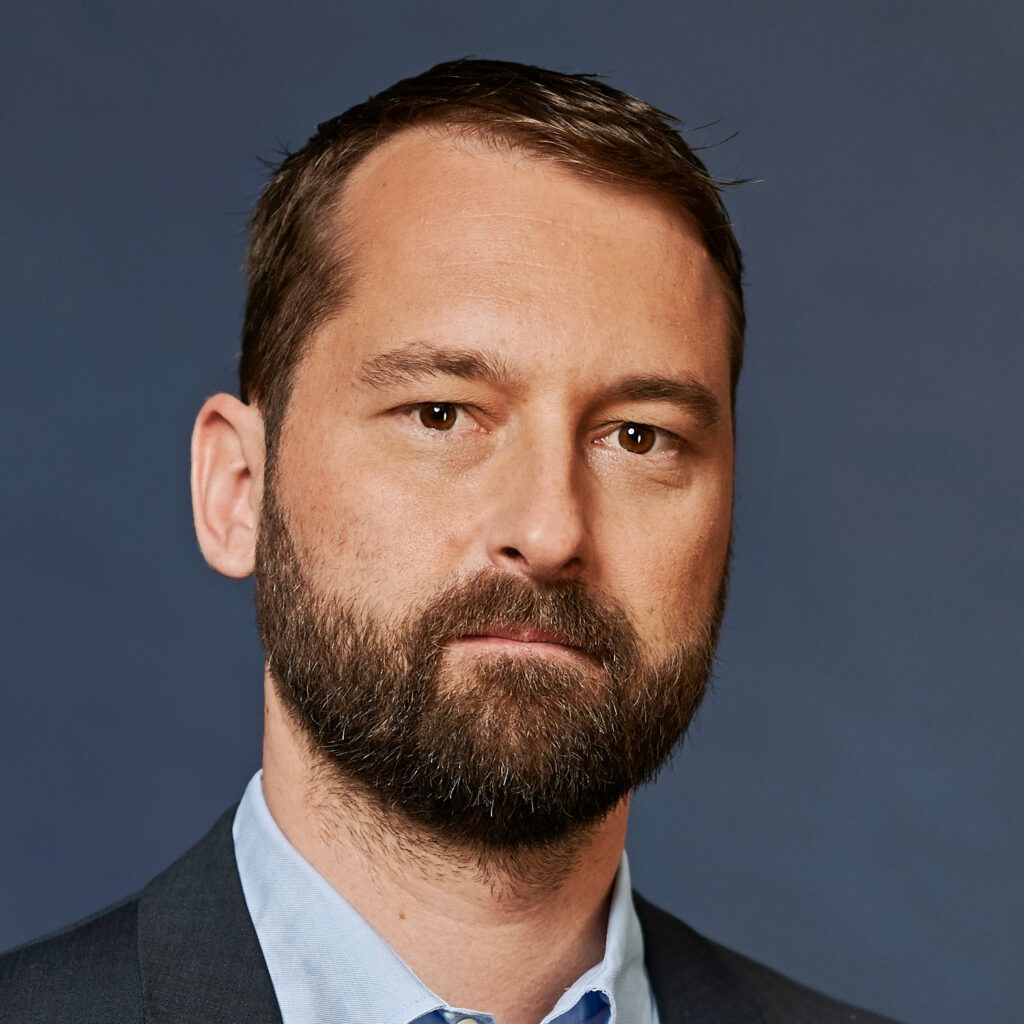 10:50 – 11:40
IJ4EU Showcase: Following the COVID Data
Three IJ4EU cross-border investigative teams present projects unlocking hidden stories behind the COVID-19 pandemic in Europe and beyond.