Ten cross-border investigations have been shortlisted for the second IJ4EU Impact Award, celebrating excellence in collaborative journalism in Europe.
An independent jury chaired by Attila Mong, a Hungarian freelance journalist based in Berlin, will choose three winners, which will be announced on 31 March 2022. Each will receive €5,000.
The winners will take centre stage at the award ceremony during IJ4EU UNCOVERED, a conference organised by the European Centre for Press and Media Freedom (ECPMF), a partner in the IJ4EU fund.
Register here to attend the conference.
Below are the 10 shortlisted entries, in alphabetical order and selected from a pool of nominations by independent evaluators assembled by ECPMF.
---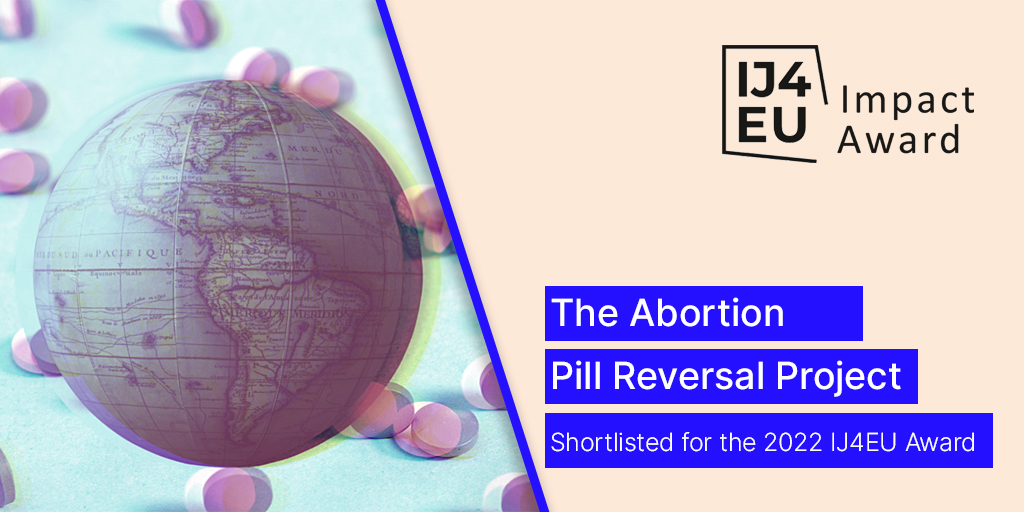 Doctors worldwide offer treatment to 'reverse' abortions: This investigation revealed how doctors on 4 continents – with support from US Christian activists – are providing women with "dangerous" and unproven treatments that claim to reverse medical abortions.
---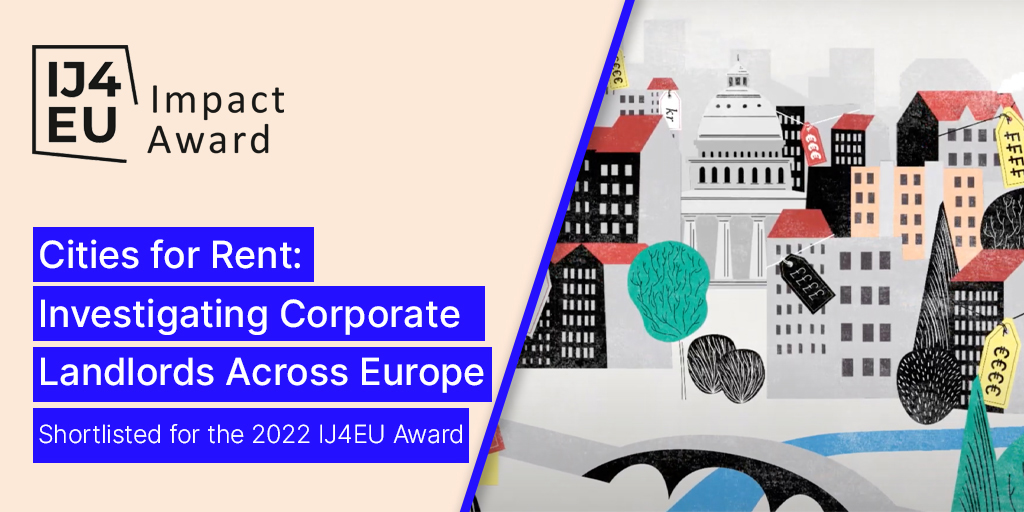 Cities for Rent is a cross-border collaborative investigation into corporate landlords: companies that own and make money by renting out tens of thousands of homes across European cities.
---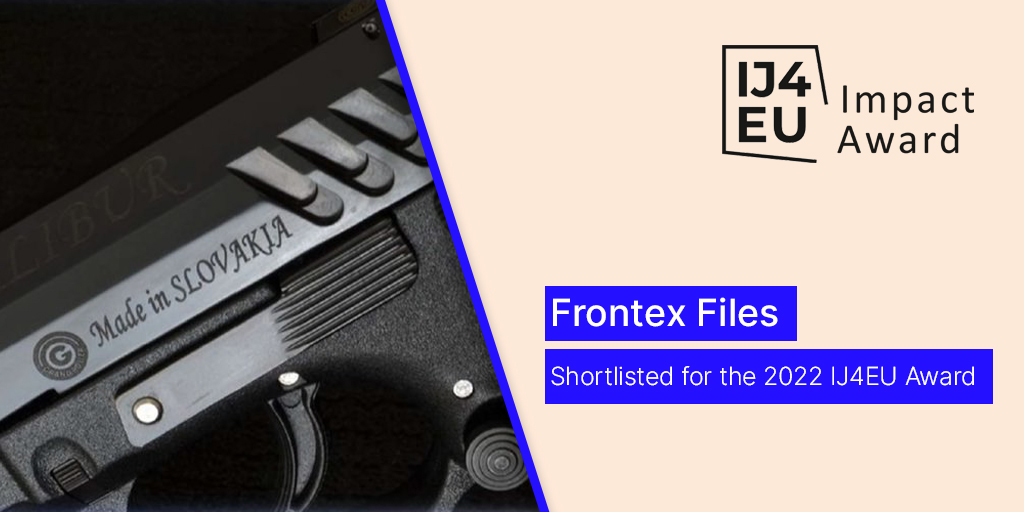 The Frontex Files reveals the influence of private companies on the EU's militarised borders, exposing the ties between Frontex and the defence and security industry.
---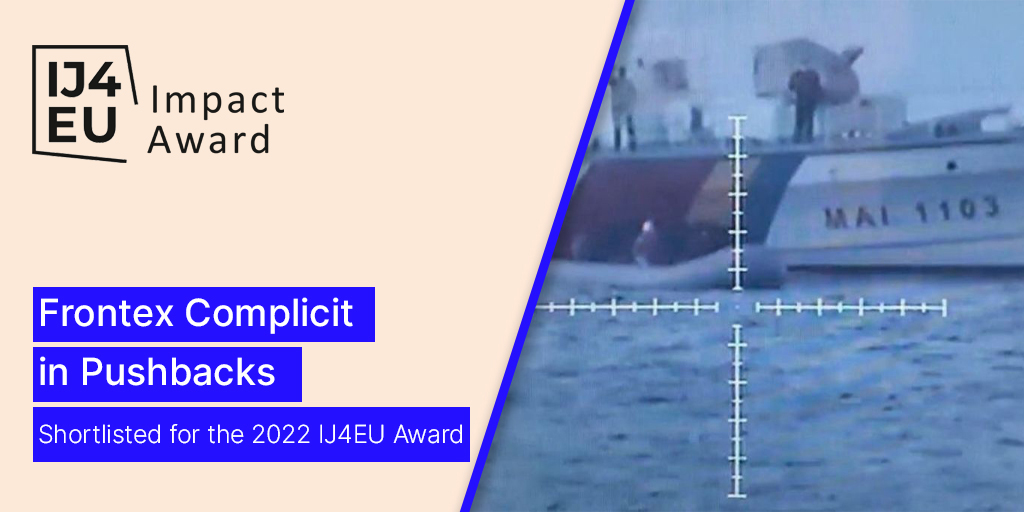 An investigation by Lighthouse Reports, Bellingcat, Der Spiegel, ARD, and Asahi TV revealed the full extent of the role of Frontex – the EU Coastal and Border agency – in maritime pushbacks as part of a concerted operation to reduce the number of land and sea arrivals of asylum seekers.
---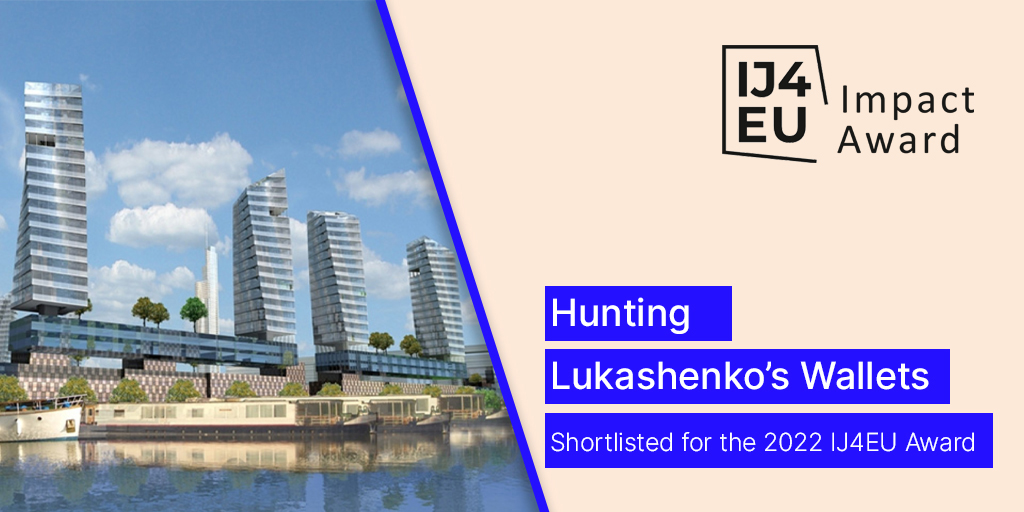 An investigation uncovering schemes through which Belarus President Alexander Lukashenko allows his tycoons to collect supernormal profits at the expense of the state, also revealing offshore companies that these tycoons used to syphon money out of the country.
---
In Europe's most notorious refugee camp, a logbook was found. Written by workers there to protect unaccompanied minors, its pages reveal the horrific reality that the most vulnerable group of asylum seekers in Europe was left to endure.
---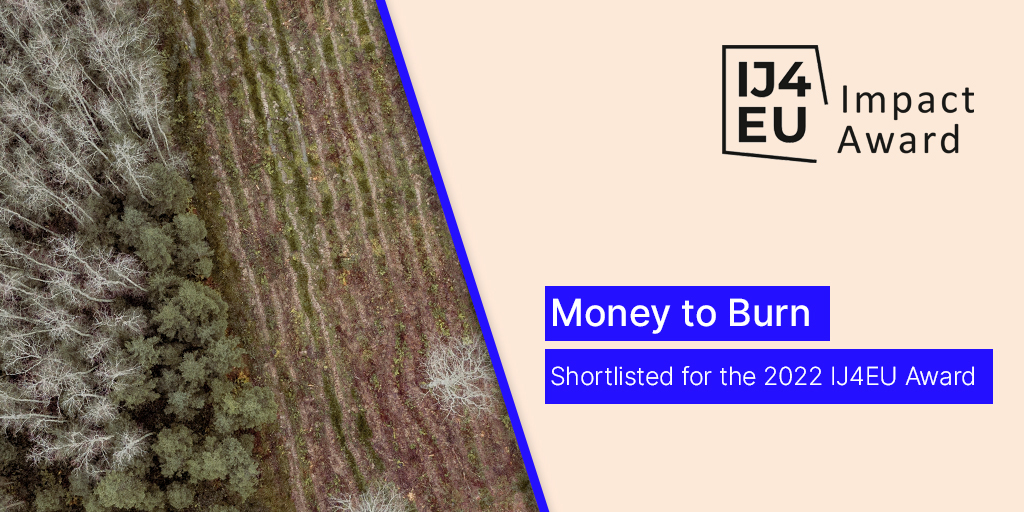 An investigation to map the international trade in woody biomass as a renewable fuel, revealing how Europe's renewable energy policies are accelerating clear-cutting in protected natural areas.
---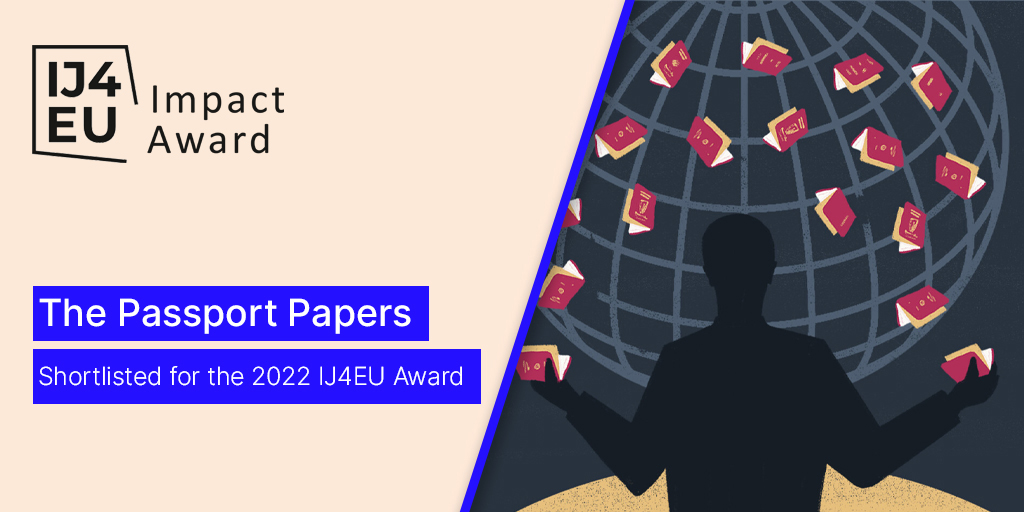 An investigation into the sale of citizenship as a legalised transaction, who is buying Maltese passports, and how a points-scoring system is used to circumvent the need for physical residency.
---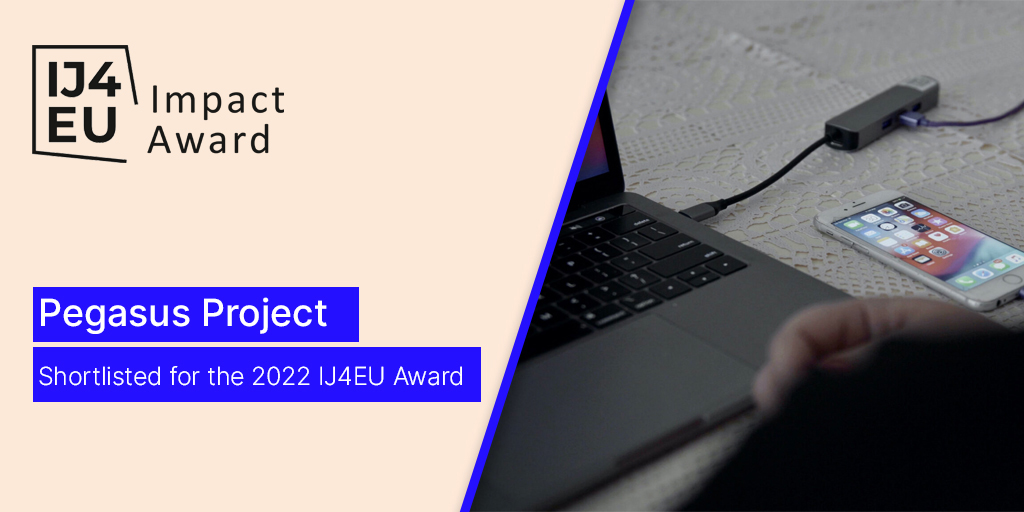 A collaborative investigation into the global misuse of the Pegasus spyware against civil society around the world. The Forbidden Stories consortium and Amnesty International had access to records of more than 50,000 phone numbers selected by NSO clients.
---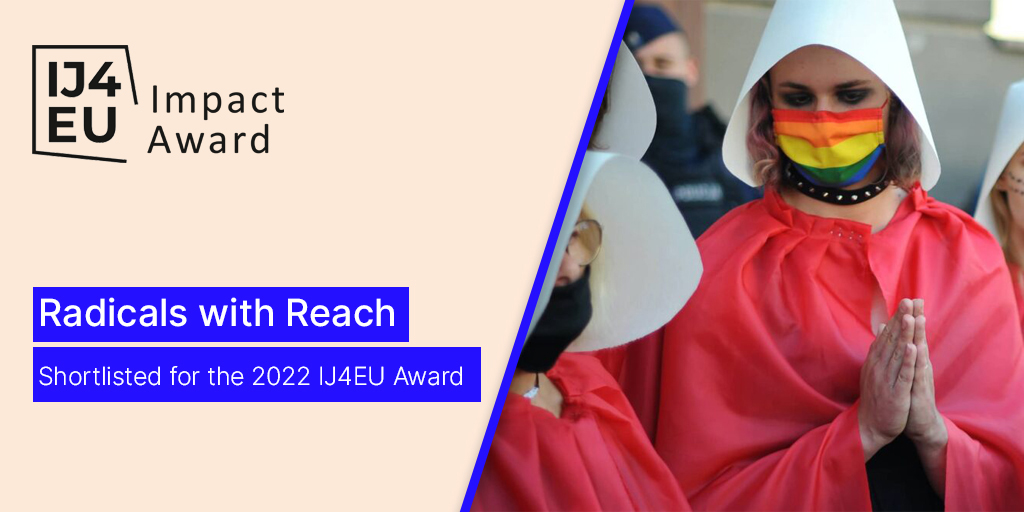 The cross-border investigation revealed a growing network of connections and money transfers between ultra-conservative organisations in Central Europe, which expanded their political and public influence in the region.