OCTOBER, 12 | 12:00 – 18:30
12:00 – 12:30
Registration
Conference Hall – Macke-Ernst
12:30 – 12:50
Opening Ceremony
12:50 – 13:30
Keynote Speech: AI in Journalism: Opportunities, Challenges, and ICIJ Insights
In an era where technology is reshaping the way we engage with information, the relationship between Artificial Intelligence and Journalism has become a focal point of exploration. This keynote will uncover the multifaceted landscape of AI's role in journalism, offering a comprehensive examination of its potential, risks, challenges, and real-world applications through the lens of the International Consortium of Investigative Journalists (ICIJ). As we peer into the world of AI-enabled journalism, we will delve into its potential to streamline information processing, and unlock novel investigative avenues.
Speaker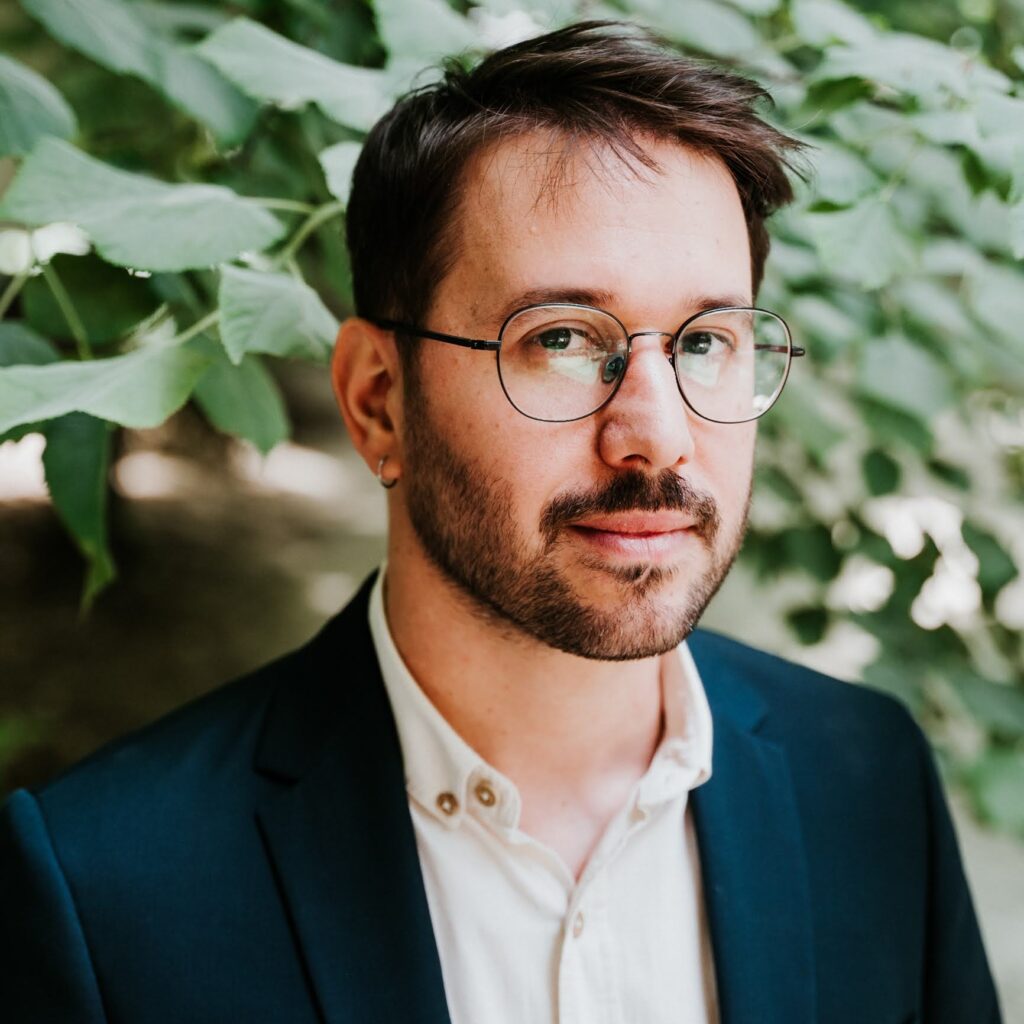 13:30 – 14:00
Coffee Break
14:00 – 15:00
Ethical Dilemmas of Investigating Migration
Investigative journalists often catch themselves pondering on questions of ethics while investigating migration-related topics: Where does the public interest lie and where does that of the migrants begin? How to avoid harming people and communities at risk, or reinforcing arbitrary divisions (e.g. migrants versus traffickers, or good versus bad migrants) and stereotypes while covering migration stories? What angles and language to use to tell these stories? How much context is needed to exhibit the complexity of the singularities such as legal frameworks, human conditions, and international networks surrounding migration to the public?
Four cross-border journalists gather during this panel to seek potential answers to these and other questions and share their experiences with each other as well as the audience.
15:30 – 16:00
Coffee Break
16:00 – 17:00
Investigating the War in Ukraine: The Promise and Pitfalls of Cross-border Reporting
As the war in Ukraine rages, the frontline remains the most important news topic in the country. Ukrainian investigative journalists are working tirelessly to reveal the consequences of the war both to their own public and to the public abroad. In this context, Ukrainian journalists are no strangers to transnational investigations, pooling resources, expertise and networks to tell untold stories.
This panel will explore questions related to the relevance of cross-border collaborative reporting in the context of war and will discuss how successful initiatives between Ukrainian and other media organisations build resilience and foster innovation on all sides. It will also show the constraints faced by Ukrainian investigative journalists in joining collaborative teams and focus on what can be done to facilitate their participation in cross-border reporting.
17:00 – 17:30
Coffee Break
17:30 – 18:30
Eyes on the Environment: How Corporate Interests Cost the Earth
Can we afford to buy our way out of an environmental crisis? Companies seem to think so. Three investigations funded by IJ4EU reveal the extent to which industries from agriculture to household appliance manufacture keep exploiting not only the air, water and soil but also human labour in Europe, and often with silent acknowledgment by EU institutions.
Seminar Room – Heine
14:00 – 15:00
Supply Chains Untangled
Can supply chains be manipulated into revealing the secrets that they hide? In this series of two quick workshops, two journalists will demonstrate their approaches to unravelling the complexity of supply chains with a hands-on approach and answer questions from the audience.
Speaker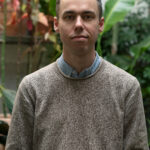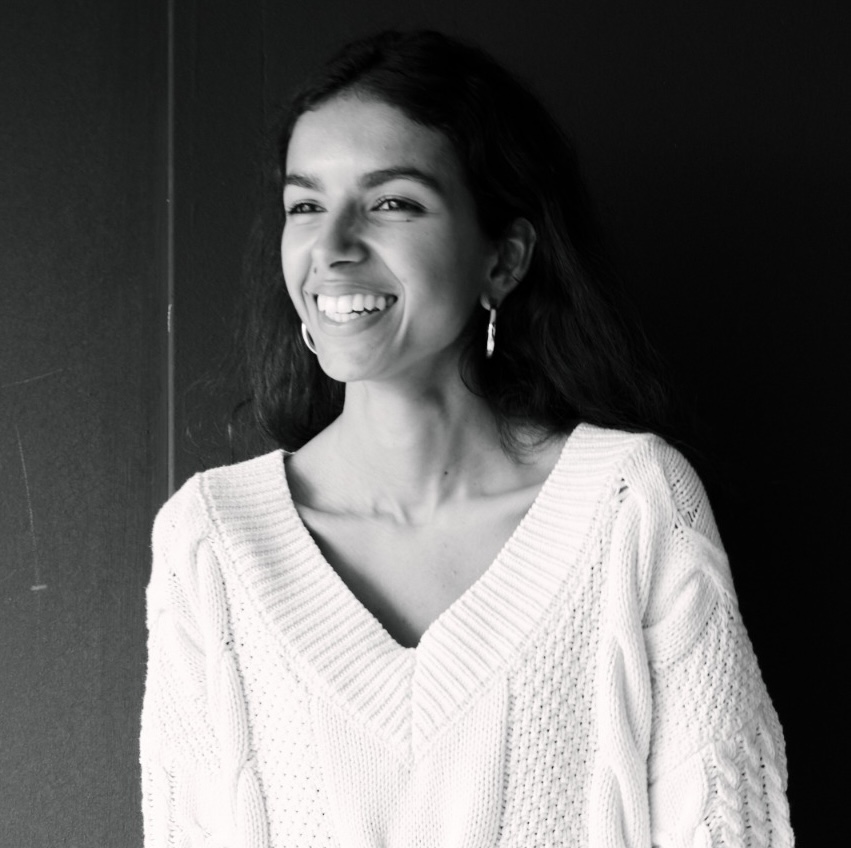 15:30 – 16:30
Behind the Lens: Workshop on Photographing Responsibly
During this panel, ECPMF`s Andreas Lamm will host Albert Lores and Hanna Jarzabek, two photojournalists with experience in investigations into dire humanitarian situations such as warfare and migration. Drawing on practical examples and ethical discussions, the panel focuses on insights into responsible and respectful visual storytelling and the balance between the right to information and the rights of the individual.
Moderator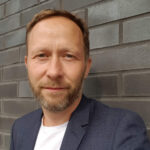 Speaker
17:00 – 18:00
Letting the cat out of the bag: Investigating wildlife stories
From illegal fishing of tuna in the Mediterranean, to the mismanagement of bear rewilding projects and the unregulated trade and breeding of puppies, abuse of animals is rife throughout Europe. During this panel discussion, a selection of IJ4EU grantees will explore the role cross-border investigative journalism can play in exposing criminal networks benefitting from this exploitation of wildlife, and the corruption that goes hand in hand with it.