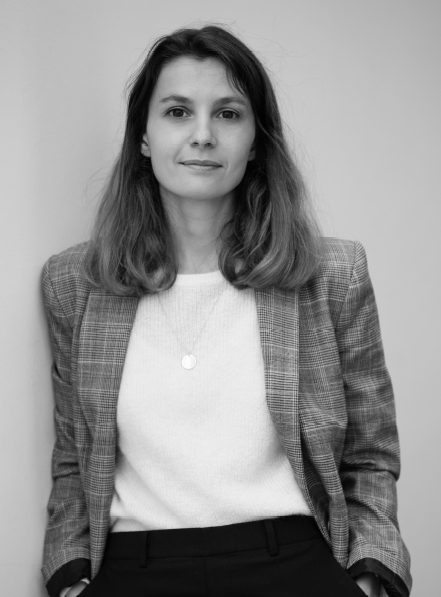 Journalist for more than seven years, Emmanuelle Picaud has investigated various subjects, from the ecological transition of architecture to academic research in the field of social sciences. She became a freelancer in 2021 after five years of writing in French specialised press as a section editor. Since this period, she has published investigations in the national and international press, in le Monde (France), the BBC (England), El Diario.es (Spain) and le Temps (Switzerland). In 2023 she was the coordinator of the European investigation "Cashing on carbon credits", a series of articles that demonstrate how cement and siderurgy companies used free allowances to generate billions of profits on the European carbon market.
Regarding her academic background, she has a specialisation in scientific journalism (she has a master's degree from Lille Lille School of Journalism in France), a master's degree in Urbanism and a Bachelor's in Philosophy. She regularly writes for newspapers specialised in these fields.
Picaud speaks French, English, and Chinese (Mandarin).
Twitter: @epicaud1