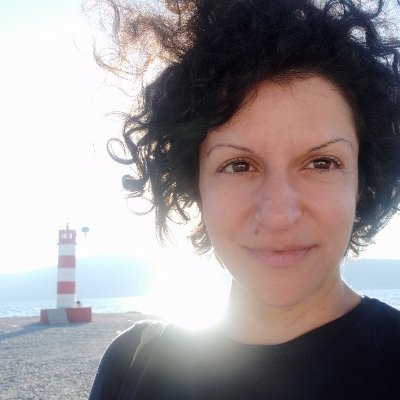 Jelena Cosic is ICIJ's training manager, Eastern European partnership coordinator and data reporter. She worked on ICIJ's Pandora Papers, Fincen Files, Uber Files and other projects. Jelena has trained over a 1000 investigative reporters all over the world.
Prior to joining ICIJ, she worked as a reporter, regional coordinator and project manager for the Balkan Investigative Reporting Network, a grouping of non-government organizations promoting freedom of speech, human rights and democratic values across southern and eastern Europe.
She has received several investigative journalism awards, including a Certificate of Excellence, Global Shining Light Award; an EU Investigative Journalism Award in the Western Balkans and Turkey; and several awards during her work with ICIJ, Tom Renner Award, finalists for Pulitzer Prize and Nobel Peace Prize nomination. 
Twitter: @ICIJorg