This event has passed.
Thursday 15th April 2021, 15:00 – 15:45 CEST (45 minutes)
Europe is the most favourable continent for press freedom, according to Reporters Without Borders. So what's the state of cross-border investigative journalism in Africa, Latin America, and Southeast Asia? And what can European journalists learn from their counterparts elsewhere?
---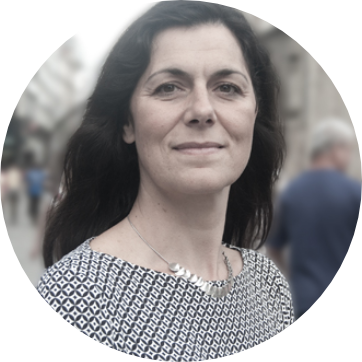 CHAIR: Barbara Trionfi (Executive Director of the International Press Institute)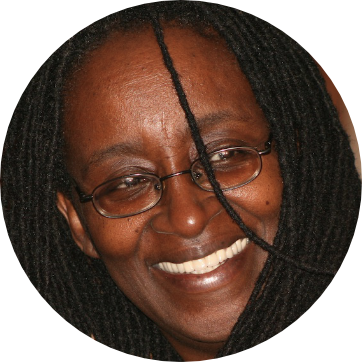 Catherine Gicheru (Founder of the African Women Journalism Project)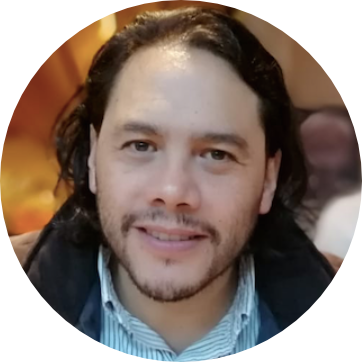 Carlos Eduardo Huertas (Director of the Latin American cross-border journalism network CONNECTAS)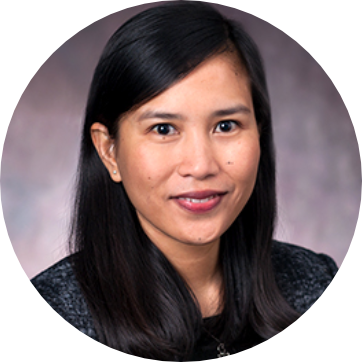 Karol Illagan (Editorial Director at the Philippines Centre for Investigative Journalism)
---