This event has passed.
Wednesday 14th April 2021, 15:45 – 16:45 CEST (60 minutes)
Children as Commodities: The Human Trafficking Mafia
For years, Vietnamese children and young people have been disappearing in Germany. Behind this are unscrupulous human traffickers with networks spanning continents. This #IJ4EU Impact Award shortlisted investigation tells their story.
---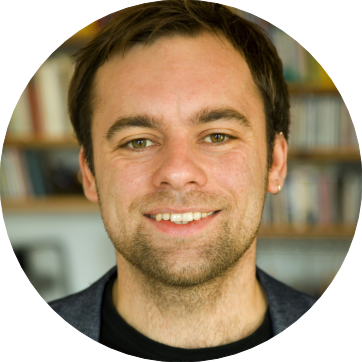 Jan Wiese (Investigative Journalist at RBB and co-director of Children as Commodities)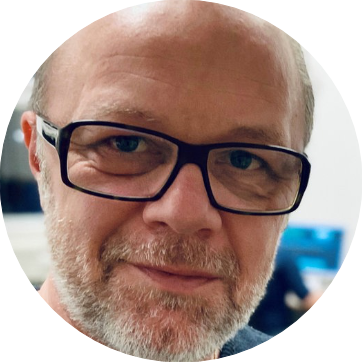 Adrian Bartocha (Investigative Journalist at RBB and co-director of Children as Commodities)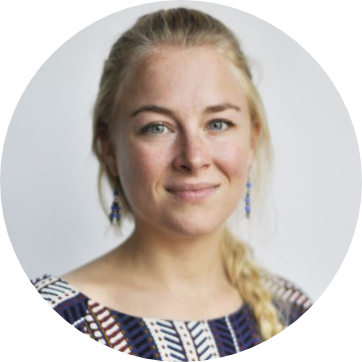 Sanne Terlingen (Investigative Journalist at Argos and one of the initiators of Lost in Europe – also features in Children as Commodities)
---