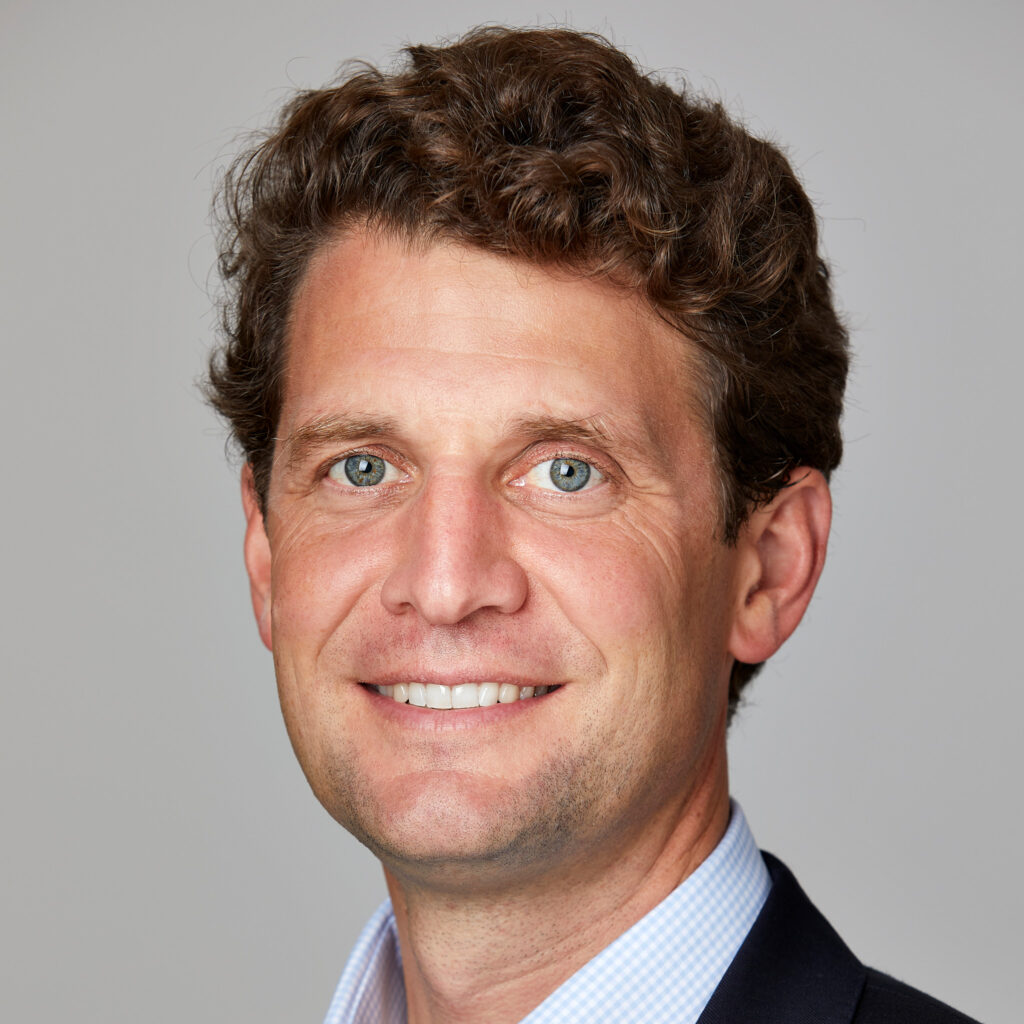 Max von Abendroth is the Executive Director of Dafne – Donors and Foundations Networks in Europe, soon converging with EFC to become Philea, representing 10.000 public benefit foundations across Europe. Philea will host the Journalism Funders Forum. Max developed the interest representation of Europe's philanthropy sector vis-à-vis the EU institutions to further strengthen the operating environment for donors and foundations across Europe. He is the initiator of PEX, a European collaboration network of more than 70 philanthropy infrastructure organisations. In 2020 he started the Philanthropy Coalition for Climate and co-created the International Philanthropy Commitment on Climate Change.
Before joining Dafne, Max set up and ran the European Magazine Media Association, EMMA, representing 15.000 press publishers vis-à-vis the EU institutions. He is also the founder of the Future Media Lab. (2012-2017), an innovative European advocacy platform for media, technology, journalism, academia and politicians.
Max studied Economics and Business Administration at the Witten/Herdecke University in Germany.
Twitter: @bxlmax