This event has passed.
Thursday 15th April 2021, 17:00 – 17:45 CEST (45 minutes)
The team behind The Ibiza Affair discuss the cross-border collaboration that led to the resignation of Austria's Vice-Chancellor, and the film they have made about it (which will screen on Channel 3 after the panel).
This investigation has also been shortlisted for the IJ4EU Impact Award.
---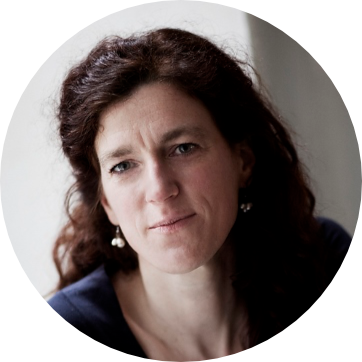 CHAIR: Brigitte Alfter (Director of Arena for Journalism in Europe & Dataharvest)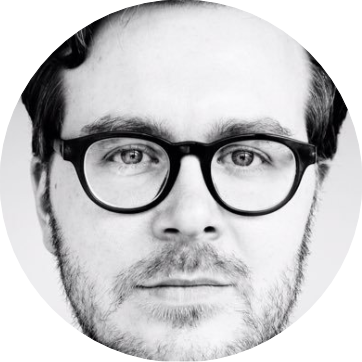 Frederik Obermaier (Deputy Head of Investigations at Süddeutsche Zeitung)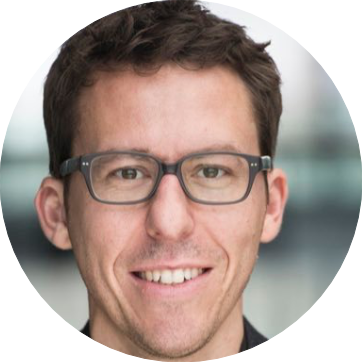 Bastian Obermayer (Head of Investigations at Süddeutsche Zeitung)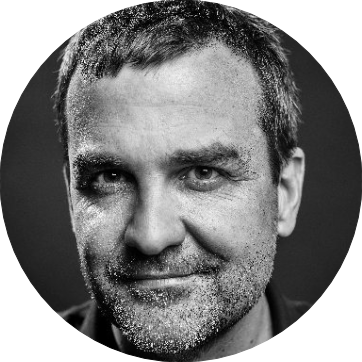 Florian Klenk (Editor-In-Chief of Falter)
---