This event has passed.
Thursday 15th April 2021, 16:45 – 17:05 CEST (20 minutes)
The Trail of Litter Along The Tisza: From Ukraine to Hungary
A tonne of garbage makes its way to Hungary every year along the river Tisza. The main source of the problem is in Ukraine, but there doesn't seem to be an easy solution to the matter. This is a complex economic, environmental, and social issue – presented in a short documentary film by Telex.hu, and funded by IJ4EU.
---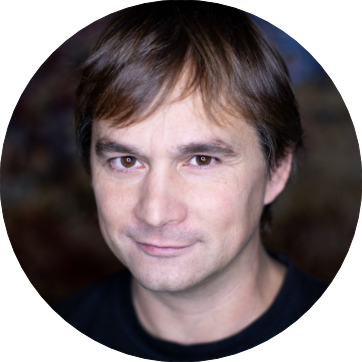 Gergely Nyilas (Budapest-based Telex.hu journalist and producer of Trail of Litter Along The Tisza)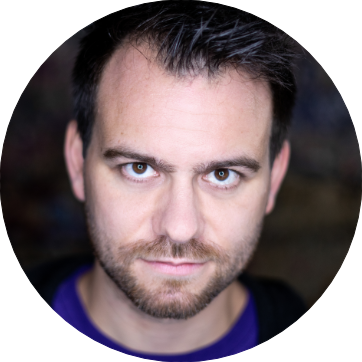 Peter Lengyel-Szabó (Budapest-based Telex.hu journalist and producer of Trail of Litter Along The Tisza)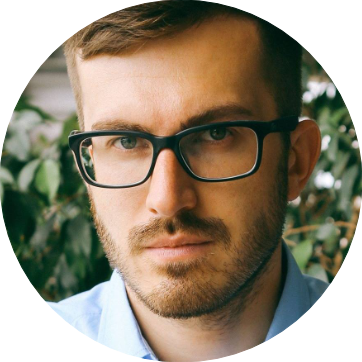 Dmytro Tuzhanski (Ukrainian-based Varosh journalist, who worked on Trail of Litter Along The Tisza)
---