This event has passed.
Thursday 15th April 2021, 16:00 – 16:35 CEST (35 minutes)
The Insatiables
One of the biggest fishing companies in Europe, Samherji, is involved in a huge corruption scandal in Namibia. This IJ4EU-funded investigation shows how Samherji, via threats to Cyprus, has used companies on the Faroe Islands to avoid tax in Namibia.
---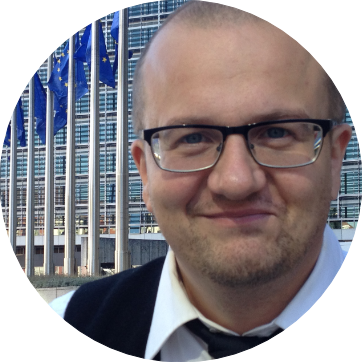 Jan Lamhauge (investigative journalist and producer of The Insatiables)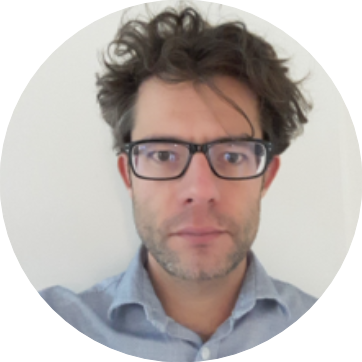 Bram Lagger (investigative journalist and producer of The Insatiables)
---