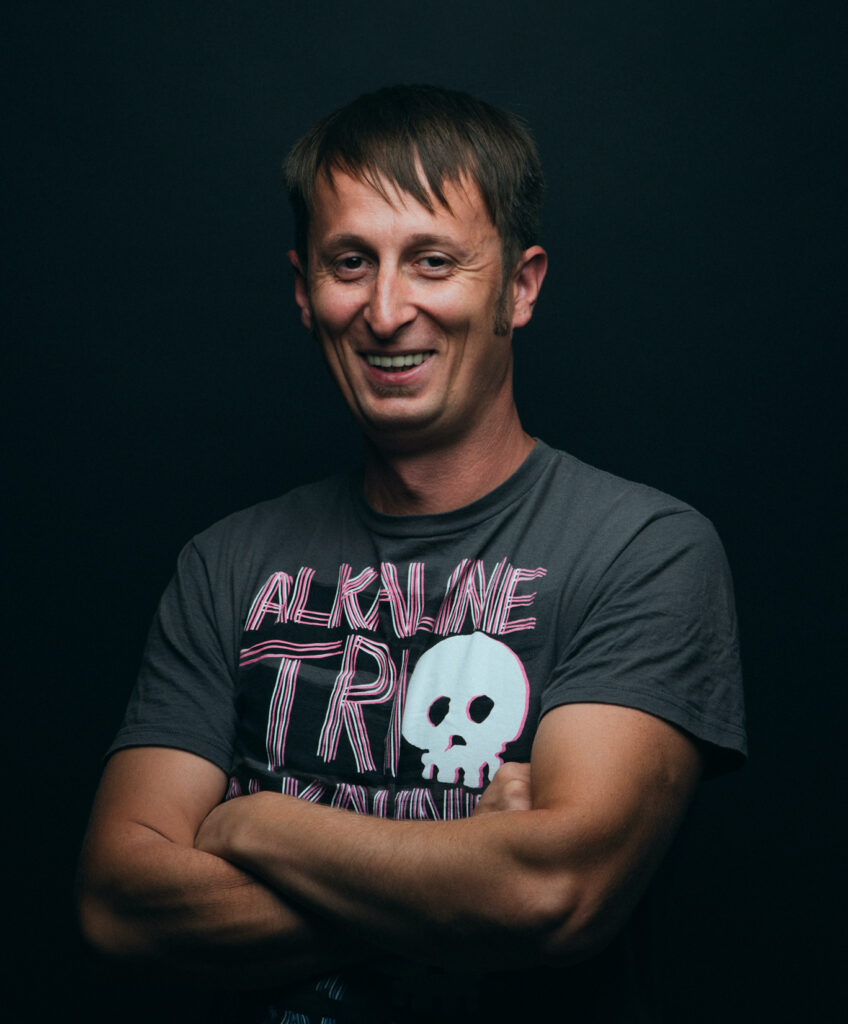 Ovidiu Stancu has a background as an independent video producer, being involved in various projects, such as documentaries, short and long feature films, working with internationally awarded directors from Romania such as Radu Jude, Paul Negoescu, and Marian Crisan. He is one of the in-house video producers for Vice Romania working on creating local content for Vice as well as on projects such as "A Curse On Corruption" for Vice UK. Being interested in unknown Romanian stories, Stancu sometimes manages to reveal the truth about the local exorcists in Romania through images.
Stancu has specialised and worked on investigations into animal welfare in Romania for the last ten years. Some projects have been independent, such as the film "Man's Best Friend" for The Black Sea.
Together with Michael Bird he has formed a team that has worked as undercover investigators for Austrian charity Vier Pfoten to film abuses in dog shelters, and recently to expose chinchilla fur farms for Humane Society International, which was widely spread in the U.S. national press. This provoked a law change in Romania to abolish chinchilla and mink fur farming in 2022, which passed Romania's lower parliament. Their work on animal welfare has been popular and impactful.